HOME LEFT COLUMN
Join Our Team
Come work with us and join our team in beautiful Anacortes, Washington!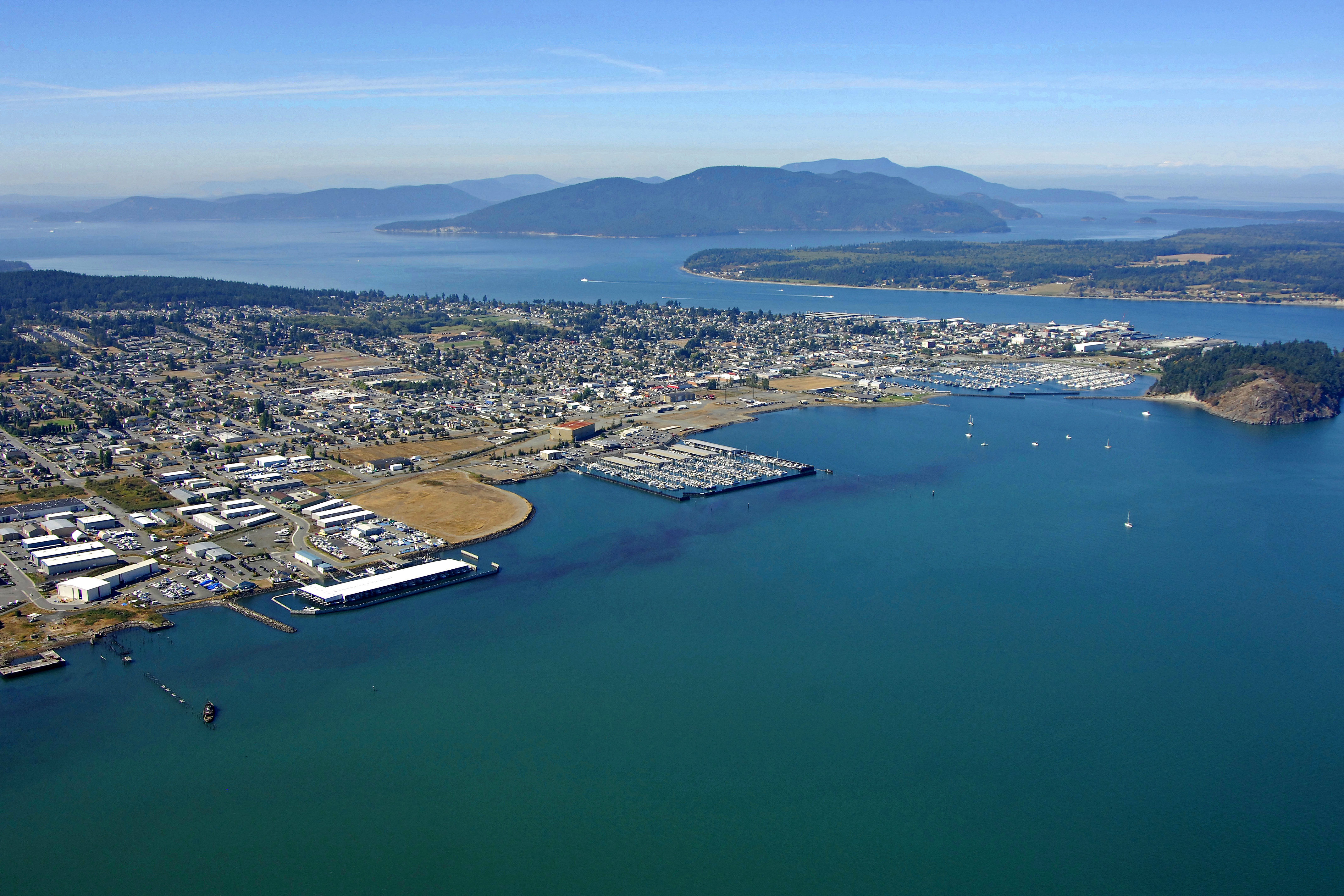 We're looking for…
Marine Technicians and Mechanics with strong trouble shooting skills, and min. 3 yrs. experience with marine engines and boat systems. Must be self-motivated, able to meet schedule deadlines and ready to work with a great team. Full-time with benefits. $17-35/hour DOE. We hire the best and brightest employees with a positive attitude who value providing world-class customer service.
To apply,
Email along with a resume to contactus@anacortesmarinegroup.com

Anacortes is a small town (16,000+ population) located an hour north of Seattle and an hour south of the Canadian border. It boasts an exemplary school system, more than 2,800 acres of public forestlands, an ever-growing network of biking trails, an active citizenry and numerous marinas full of vessels needing our skills.
Tucked behind the San Juan Islands and hosting the ferry terminal for access to them, Anacortes is a hub of both water and mountain recreation. Some of the Northwest's best boating, biking, hiking and skiing venues are all located within minutes or hours, and all the amenities of large cities are available in Seattle and Vancouver, B.C. Anacortes is an excellent place to raise a family, enjoy an empty nest and live life to the fullest!
HOME RIGHT COLUMN